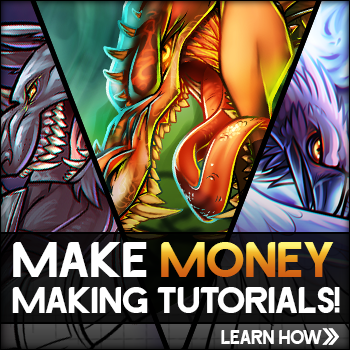 Details
Artist:
Dawn
Date Added: July 7, 2011
Steps: 11
Favorited: 2 (view)
Views: 0 in last hour, 2 in last day, 7 in last week, 16906 total
Comments: 0
Tags:
how to draw metallica
Description: The last member of Metallica that I will submit is the drummer. He is the Danish musician that is not only the drummer for Metallica, he is also the founding member. The final lesson is going to show you "how to draw Lars Ulrich", step by step. Lars was born one day after Christmas, December 26, 1963. He was born and raised in Gentofte Denmark, and in the beginning his future was already laid out for him. He was supposed to be a tennis player and to advance his future career in the sport, the family moved to Los Angeles when he was just sixteen years old. Unfortunately for the Ulrich's it didn't quite turn out that way for Lars. Instead he was drawn to music and to the drums after watching Deep Purple perform live. He was totally into the music, and after seeing them play, he went out and bought one of their albums. Lars became determined to become a musician and start a band. He took out an ad and later met James Hetfield, and together they formed Metallica. The name Metallica is a named that was suggested by one of Lars' friends. He was looking for a name that screamed heavy metal. Originally Lars wanted 'Metal Mania' but obviously Metallica was the chosen name of the band. One of the things that Lars is known for is his ability to play thrash metal beats. You can hear this type of style in the songs Metal Militia, Fight Fire with Fire, Battery, and Dyers Eve. He started out his career playing a nine piece drum set, but after adjusting his playing style, he now plays a seven piece set. Anyways, this is it for the day, I will be back tomorrow with more drawing fun. I hope you enjoy learning "how to draw Lars Ulrich", I know you will. Adios peeps, and good-bye for now.