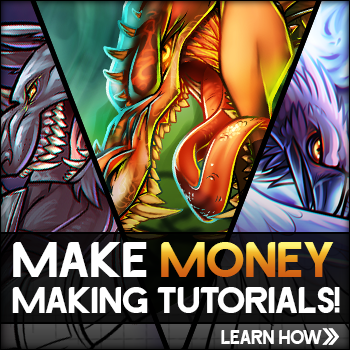 Details
Artist:
bunnyhop23
Date Added: December 8, 2017
Steps: 6
Favorited: 1 (view)
Views: 0 in last hour, 0 in last day, 7 in last week, 5050 total
Comments: 0
Tags: how to draw anime girl, how to draw the ancient magus' bride, how to draw the ancient magus' bride characters
Description: Hello everyone. I have been getting into this fairly new manga/anime called The Ancient Magus' Bride and I have to tell you, it is good. So good in fact I decided to make a tutorial on how to draw Chise Hatori, step by step. I am so proud of this drawing. I even created the background image that she stands upon and yeah, those trees are awesome. Anyways, I am open for tutorial requests if anyone has any for me. I know there are a lot of lessons on here from a user name Dawn, but I can fulfill some tuts for you all too so don't be shy to send me a message. Anyways, have fun with drawing Chise, she is one of my fav characters from The Ancient Magus' Bride.