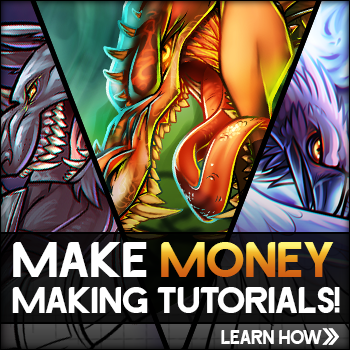 Details
Artist:
Dawn
Date Added: March 1, 2011
Steps: 11
Favorited: 39 (view)
Views: 0 in last hour, 4 in last day, 25 in last week, 44802 total
Comments: 0
Tags:
Description: I know I should have submitted this tutorial first before I uploaded the video version. I guess I was just too excited about this new movie that is coming out March 11th called 'Red Riding Hood'. This new horror film of 2011 was directed by the very same woman that directed Harry Potter and even the very first Twilight, Catherine Hardwicke. To my surprise Leonardo DiCaprio produced the film, and the screenplay was written by David Leslie Johnson who is the same writer of the very awesome thriller Orphan. Red Riding Hood is a Gothic adaptation of the age old folk tale Little Red Riding Hood. What I like about the movie from the previews is how it takes place in the medieval days in a village called Daggerhorn. The movie is basically about a young woman who falls in love with a man that is not the man that she is supposed to marry. She plans on running away with her true love until her sister is mysteriously killed by a werewolf creature that has been terrorizing the village of Daggerhorn for years now. To keep the beast at bay the villagers have been giving the werewolf animal sacrifices every month. No one knows who the werewolf might be but they do know that it can be anyone, even someone they love. Valerie who is played by Amanda Seyfried, has a close bond with a certain somebody that could be the culprit to the slaughtering that has been going on in the village. I absolutely think that the movie is going to be a great hit, and now that I know Catherine Hardwicke is directing the film, I will be sure to try and actually buy a ticket to go and see it in theaters. Have fun learning "how to draw Amanda Seyfried" guys, I had a lot of fun making this tutorial so I hope you have fun learning from it. Peace out guys and I will be back tomorrow with more drawing fun!