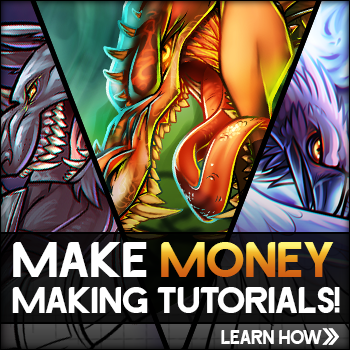 Details
Artist:
Dawn
Date Added: June 5, 2020
Steps: 8
Favorited: 0
Views: 0 in last hour, 7 in last day, 27 in last week, 1162 total
Comments: 0
Tags: how to draw bubble guppies characters, how to draw bubble guppies
Description: Yup, you're seeing right. This character from Bubble Guppies is probably not seen too often and that is because she is sort of a new character to the guppy crew. Here is how to draw Zooli, step by step. Her name suits her because not only is Zooli smart, she is also a bigtime animal expert, hence the name Zooli. She has purple hair and a great big friendly personality. I think you will enjoy drawing Zooli so go ahead and get busy with this lesson as I prepare the next one to come.