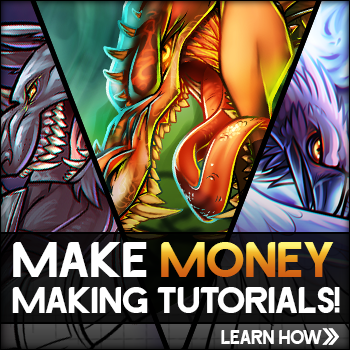 Details
Artist:
Dawn
Date Added: February 3, 2011
Steps: 9
Favorited: 2 (view)
Views: 0 in last hour, 5 in last day, 13 in last week, 27759 total
Comments: 0
Tags:
how to draw archer characters
Description: Has anyone ever heard of a animated series called "Archer" that airs on Fox around ten pm? Well, I haven't watched any episodes of the series either, but I received a few requests for me to make a tutorial on "how to draw Sterling Archer", step by step. He is the main figure of the series and he sort of reminds me of the cop from the movie "Jackie Brown". Sterling is a character with a chiseled face, baby blue eyes, and he is also very charming and suave. His code name is Duchess, and for a secret agent who is known to be the best there is, he certainly looks like he can play the part. I guess the series was made for the main character to be a bit like 007's leading man, James Bond. For all I know he is just like him but I guess I'll never know unless I watch an episode. His boss is Malory and she is also his mother. Sterling also has an attractive partner named Lana, and some may even say they have a thing going. I guess it has a lot to do with the fact that they used to be a couple. Anyways there is a few messed up areas that I goofed on when I drew out Archer. For example the gun is a bit off, and the open eye seems to be a bit small. I would go as far to say that this is one of my better works of art because it isn't. Nonetheless, I think you will enjoy learning "how to draw Archer", step by step. I hope you have fun, and enjoy the rest of your day.