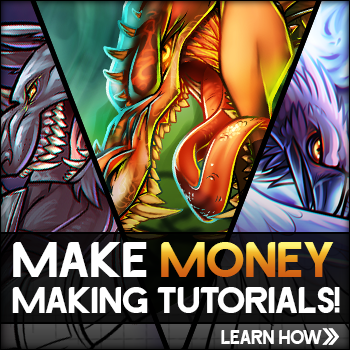 Details
Artist:
Dawn
Date Added: September 17, 2009
Steps: 8
Favorited: 5 (view)
Views: 0 in last hour, 3 in last day, 4 in last week, 31785 total
Comments: 0
Tags:
Description:
This next character that I am going to show you guys how to draw is fairly new to the anime scene I think. She is a female character created and developed by Mark Crilley who is known for his other comic book series Akiko. Who am I talking about exactly? Well I will be showing you "how to draw Miki Yoshida from Miki Falls step by step". Miki Falls is an anime/manga series that is OEL (original English language manga). The book series contains four volumes. Each book takes part in one of the four seasons of a full year. There is Miki Falls Spring, Miki Falls Winter, Miki Falls Autumn, and Miki Falls Summer. The story is a manga series that follows a girl named Miki Yoshida who is a high school student in her senior year. Her school is in Japan and that is also where she meets Hiro Sakurai. Hiro is a young man that has supernatural powers that is very mysterious. I have not yet read any of the four volume series but after this tutorial I plan on buying my very first book starting with Spring. I was going to get Autumn first because that is the season we are in right now, but I figured the books are in order and if I were to start reading a series in the third season I would probably be completely lost. Anyways I hope Mark Crilley likes this depiction of Miki that I drew for you all as a lesson. I know for a fact that she is going to be a big hit because she is incredibly pretty. Oh yeah, I heard that Miki Falls is going to be a movie in the near future, so I can't wait to see that too. Have fun guys with this lesson on "
how to draw Miki Yoshida from Miki Falls step by step
". If you want to check out Mark Crilley's Miki Falls page on his website you can just click
here
and it will take you to the correct page. Peace out folks and happy drawing!