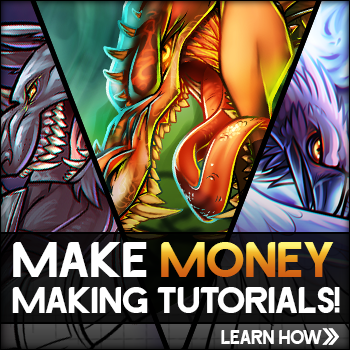 Details
Artist:
Dawn
Date Added: July 30, 2013
Steps: 6
Favorited: 0
Views: 0 in last hour, 2 in last day, 5 in last week, 10639 total
Comments: 0
Tags: how to draw packages from planet x, how to draw packages from planet x characters
Description: Amanda from Packages From Planet X was a thrill to draw, but now it's time to tackle the main character from the series that airs on Disney XD. Up next, we will learn "how to draw Dan Zembrosky", step by step. Dan is a very energetic and compulsive individual. He loves to have fun and do anything that puts a smile on his face. Even though he is the main character of the series and he is a bit goofy at times, he knows what he has to do as the hero and that is to keep everyone safe from Copernicus who is the villain of the show. Drawing Dan Zembrosky will be easy and fun so get to it and be sure to join me again tomorrow with more lessons. Adios mi amigos.