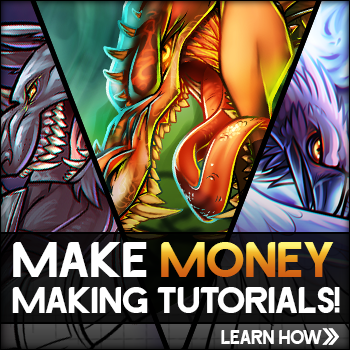 Details
Artist:
Dawn
Date Added: November 8, 2010
Steps: 6
Favorited: 0
Views: 0 in last hour, 0 in last day, 6 in last week, 37489 total
Comments: 0
Tags:
Description: I'm back with another lesson on a Dragon Ball Z lesson that will simply teach you on "how to draw Android 16", step by step. This character highly resembles Arnold Schwarzenegger which is actually, pretty cliché. Android 16 is banded with his group of buddies, the female and male which go by the names of Android 17 and 18. Personally, this saga was probably the most attracting and gets better when it moves onto the Cell Saga, which still, levels way high on the 'epical scale'. The drawing of this character was a bit fun to do, as well as the background. The background creation was rather tedious since I have to render so many backdrops that my ideas start withering. This character takes a stand on the good side with Goku and his friends; later on in the episodes that is. He is of a silent type that is destined to kill, just like 'the Terminator'; pretty funny actually, he speaks and acts EXACTLY like Arnold does in that movie! I find the color combination of this character to be very subtle and genius at the same time. He is more aesthetically a robot than his counterparts, Android 17 and 18. Unlike the cocky and arrogant attitudes of his counterparts, he is fairly very direct with his actions and gestures. The emotions on his face is quite void and frowned, unless he conflicts with deep shiz. I can't really remember how long he lasts in the series, so if any of you DBZ fans know, be sure to let me in on the scoop. Anyways folks, I have to move onto other lessons. Coming up next is a very awesome tutorial that I can't wait to share with you all! Thanks so much for viewing and good luck with learning "how to draw Android 16 from Dragon Ball Z"!