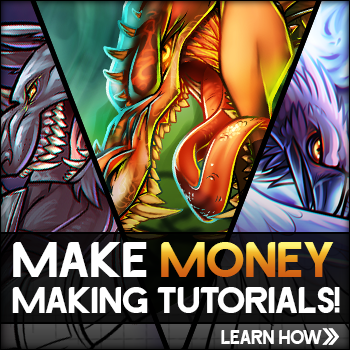 Details
Artist:
Master_MC
Date Added: August 4, 2015
Favorited: 0
Views: 0 in last hour, 0 in last day, 2 in last week, 788 total
Comments: 0
Tags:
Description: Now this takes me WAAAY back when I used to be a freshman in high school. I had this little habit of drawing on small pieces of paper, but this, however, is the only one I have left of those drawings. Now, from what I remember...I think this was the main character of a story I was working on back then (sadly, I did the dummy thing and threw out the pages for it...) named Vauq, a former prince that was exiled from his own kingdom, because his step-father assassinated his mother and held his younger brother captive, and attempted to kill Vauq, too, until he was able to escape. However, the bloodline of loyalty in his kingdom actually came from generations of people called "Reapers" which have the ability, and responsibility, to guide the souls of those that are lost or died suddenly and guide them to peace (kind of like the Spook from "The Last Apprentice", but far more pleasant-sounding lol). One of the special things that Reapers can also do is absorb souls temporarily to gain a bit more metaphysical strength in order to survive and resolve a huge crisis. However, this is only used rarely in times of need, due to it's nasty side effects, which can include anywhere from major hair-loss to brain-scrambling to death, even. Seriously, I unfortunately put way too much time into this lol.