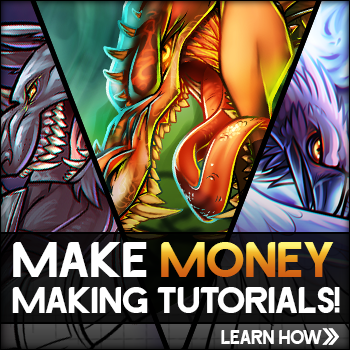 Details
Artist:
EmoAngel70
Date Added: July 30, 2015
Favorited: 0
Views: 0 in last hour, 0 in last day, 1 in last week, 973 total
Comments: 0
Tags:
Description: Hey guys sorry its been so long life has gotten in the way of my art and friends. I may not be on as much but i care for all of my friends and i want you all to know this. Today i have drawn a popular character in the world of cartoon comics. As most of u know homestuck has gotten pretty popular. I personally have not watched any acts of homestuck but this is my friends's thing right now. Cronus is the character i have drawn. I used a regular pencil, colored pencils and ereasers. I hope you guys enjoy it took me around 4 hours to completly finish if u guys see anything wrong with it please tell me i am all about making my art better. Poh and btw in case you see my signature Kaykaydi is my japenese name my best friends gave me....