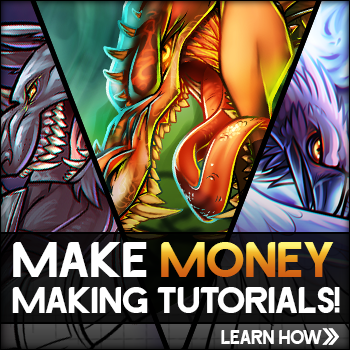 Details
Artist:
PencilWolf
Date Added: August 11, 2010
Favorited: 0
Views: 0 in last hour, 1 in last day, 5 in last week, 5793 total
Comments: 0
Tags:
Description: Its been a long time since ive been on you Dragoart! LIKE A FREAKIN MONTH!!! So now im going to pollute you with spammin art! I got like, thirty things to upload. Yeah. Its that bad. Anyway... Here's number one. .... Its slightly unfinished, but i had a feeling that i was never gonna finnish it, so here it is. If youv'e ever looked up wolf pup on google images, you are sure to come up with a pic of a mexican wolf pup laying on its back in some grass. this is a drawing of this pic. quick copyright note: I did not take the actual picture (duh), i just drew a pencil reprensentation.