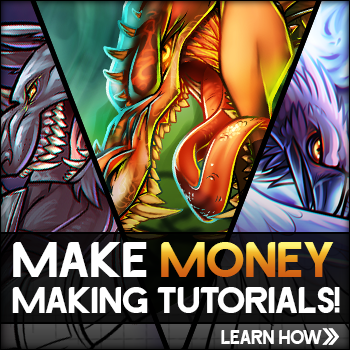 Details
Artist:
ObsessedArtist
Date Added: March 28, 2012
Favorited: 0
Views: 0 in last hour, 0 in last day, 1 in last week, 1054 total
Comments: 0
Tags:
Description: This is Torin, he is a dangerous yet playfull character. He likes to mess around and at times, hes serious. This is his poem (i wrote it, please dont copy) If there was no fool, there'd be no wise If there was no joy, there'd be no cries If there was no truth, there'd be no lies If there was no seas, there'd be no tides Lets play a game where none abides So death and life stand side by side Draw your sword and i'll draw mine If there was no fee's there'd be no debt This is the day you won't forget. Never a fool nor a merryman be I'll have you dying on your knees You'll hear your own patheric pleas I'll watch you die as i smile Your life to me, seems so vile You ask yourself 'Is it wise?' To loose your life for none a prize? You lost the plot You lost the bet And here you die.... Your fate was met.