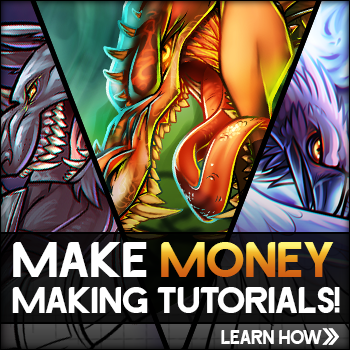 Details
Artist:
Katrinka
Date Added: July 4, 2015
Favorited: 0
Views: 0 in last hour, 0 in last day, 0 in last week, 763 total
Comments: 0
Tags:
Description: I just completed this one, and it has quickly become my new favorite. I have a terrible camera, so you can't see how bright the blue butterfly on top of the skull is. The quotes are all from one of my favorite books:The Lady of the Butterflies. because if the unfortunate picture quality, I will write down the quotes for you. "You ask what is the use of butterflies? I reply to adorn the world and delightful eyes of men; to brighten the countryside like so any jewels. Contemplate their exquisite beauty and variety is to experience truest pleasure. To gaze enquiringly at such elegance of color and form devised by the ingenuity of nature and Painted by the artist's pencil, is to acknowledge and ADORE the imprint of the art of God." "A shimmer of brightness flashed past my nose." " A crimson and gold butterfly. A gittering And fleeting presence." " It flittered off. I followed." "The wings suddenly opened. Magnificent golden-red wings with snowy fringes and black Spots. A dozen indigo wings."