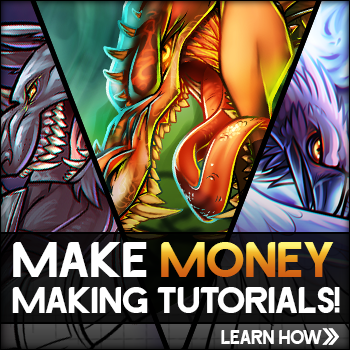 Details
Artist:
Emilee2002
Date Added: June 2, 2013
Favorited: 0
Views: 0 in last hour, 2 in last day, 3 in last week, 1817 total
Comments: 0
Tags:
Description: Nym-Nym is this little cat that was found stranded outside in the rain A zoo keeper took the cat in. She was thinking of putting it in the zoo but instead she decided to raise as her own. Nym-Nym is very stubborn and usually gets into a lot of trouble, But the zoo keeper still loves her. Nym-Nym is 5 years old and the zoo keeper is trying to find a school for her to learn in but every school she goes to she gets expelled. Nym-Nym also has a sister her name is the Isabella. The Isabella is good at manners also every school the Isabella goes to she never gets kicked out.