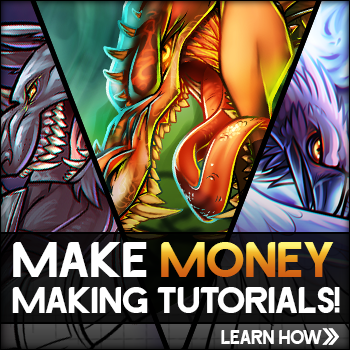 Details
Artist:
AntiSepticEyeIsInControl666
Date Added: June 3, 2018
Favorited: 0
Views: 0 in last hour, 1 in last day, 1 in last week, 323 total
Comments: 0
Tags:
Description: I've been a fan of Mark since I was about nine. I think the first video I watched by him was his play through of Five Nights at Freddy's 1, but I would also watch his other playlists. I found his reactions to jumpscares incredibly hilarious, but the scares also got me, too. By the time a single video was done, my heart was beating so freaking fast. Anyways, in dedication to Markimoo, and his little pal Tiny Box Tim, I created this drawing. And please, for goodness sake, stop shipping Mark and Jack.