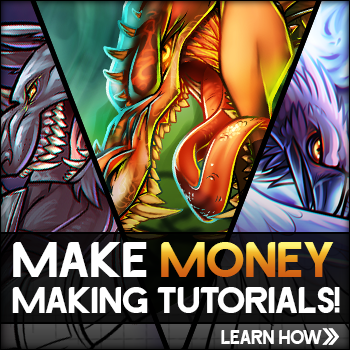 Details
Artist:
lbowen
Date Added: June 13, 2014
Favorited: 0
Views: 0 in last hour, 0 in last day, 1 in last week, 1167 total
Comments: 0
Tags:
Description: Born to a human mother who died in childbirth, this outcast was taken in by an order of monks as a baby. The monks were good to him; they educated him, trained him and treated him well. He came to love and respect them. As a young adult, the monastery he'd come to call home was attacked. Grognor returned from training to find all of the monks slaughtered. Investigation revealed that a group of vampires was responsible. Grognor swore vengeance and began hunting for the group that killed his family. Though he still hasn't found them, Grognor has savagely destroyed all evil he has come up against. Years of anger and despair have twisted his view of good and evil, and now what he, himself, could be considered evil, though in his own mind, he is completely justified for the heinous acts he commits.