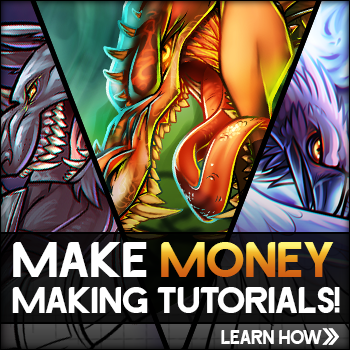 Details
Artist:
PencilWolf
Date Added: July 3, 2010
Favorited: 0
Views: 0 in last hour, 0 in last day, 3 in last week, 1790 total
Comments: 0
Tags:
Description: I wanted to post this on drago, but i just didnt know if it was...fitting for it. It is a little intense, and i didnt want anyone to be repulsed or something. i dunno. Its just me and my silly fears. Anyway: This is Fin. Im being a little obsessive over him, but he's my favorite oc so far... Its just that he represents so much. Hes a very complicated character with a very complicated personality. Hes wise, and withdrawn inside himself, and at the same time, childish and dumb. This is a drawing of him reading out a letter to 'Twisted Words'. Twisted words are what everyone says to him. they are the things that they tell him. Dont get them confused with the "Voices" that he hears in his head (they're almost like a god, but thier not that. They basically know everything.) They are not the Voices... Twisted Words are people mocking him, saying hes crazy, telling him what to do.... all of that. He says he would much rather be beat up, and to please beat him up instead of talking to him. He loves it. I dunno why, but he loves physical pain. He's kinda sadistic, but he doesnt like causing pain for other people. He just like causing pain for himself. He's saying all this while laughing. The pic itself is a scanned-in image modified with Gimp.