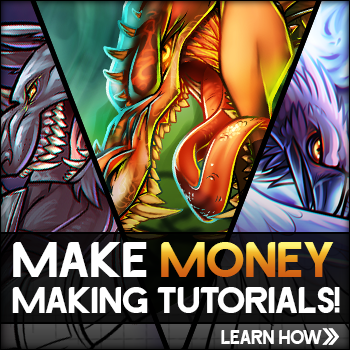 Details
Artist:
PencilWolf
Date Added: June 19, 2010
Favorited: 0
Views: 0 in last hour, 1 in last day, 1 in last week, 1726 total
Comments: 0
Tags:
Description: This is Darkslaw from the book Decembersville by CountANDRA . It is one of the best books ive ever read, and im obsessing a little over it. If you wanna read it, heres the web adress: http://browse.deviantart.com/?qh=&section=&q=decembersville+1#/d1vmvoa Anyway, I drew this immediatly after i read the description of Slawmir, aka: Darkslaw. I added the top hat cause i thought he needed it. Pixie is the nickname Darkslaw gives to Sophia, by the way. I went and saw his character expression sheet *CountANDRA drew AFTER i drew him, and i was shocked at how close i got to drawing how he really looked: http://pencil-wolf.deviantart.com/favourites/#/d1vvoz9 READ THE BOOK! READ IT! NOW!!!