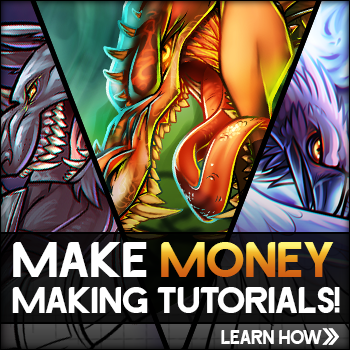 Details
Artist:
lolligirl225
Date Added: August 26, 2016
Favorited: 0
Views: 0 in last hour, 0 in last day, 4 in last week, 852 total
Comments: 0
Tags:
Description: Whelp. This is probably one of the last things that I'll be uploading for a while... I'm starting high school! And sadly, my art classes don't start until 2nd Semester. T-T But, I will be uploading artwork whenever I can get the chance. Mostly on weekends, probably... and I'll try to make a tutorial again. So, I hope you like this drawing... Have a good school year, everyone! :-) The Quote on the top says: "Aiyah! The nations are weird aru, but I stood with them. I still want them in my life no matter how mad I get aru." ~ China Anime: Hetalia Axis Powers Character: China (Yao) Original Picture Link: http://hetalia.kitawiki.net/images/5/5b/ChinaChibi.png All credits go to the original artist.