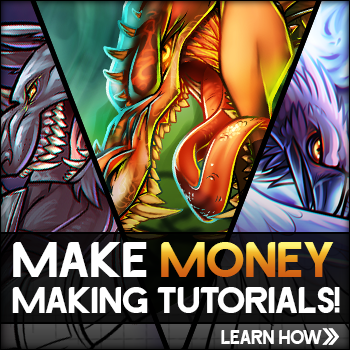 Details
Artist:
CGMR124
Date Added: January 4, 2013
Favorited: 0
Views: 0 in last hour, 1 in last day, 1 in last week, 1467 total
Comments: 0
Tags:
Description: "You fight like a younger man, with nothing held back. Admirable but mistaken." So with this being my first year at university I am lucky to have thirty minutes a night of free time. I have been up to my neck in course work but with me being on winter vacation right now I thought it would be a good time to do the first drawing in 4 months and see how I'm doing. I'm quite pleased with it. I still need to get textures and hair down (luckily Bane is bald ha ha!) among other things, but I think I'm improving. Slowly.. due to school. Who better to do than my new favourite Batman villain, Bane. Tom Hardy did an excellent job with his performance.. almost chilling. I loved how he portrayed Bane. Equipment: Pencils ranging from 9B - H. Bristol bellum surface paper Time: Wasn't really keeping track but around five hours I'd say. Hope you enjoy!