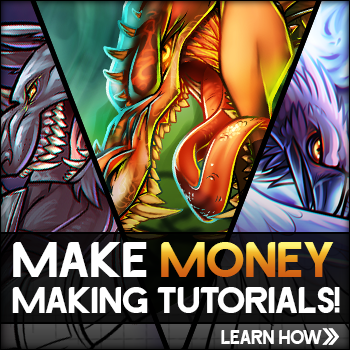 Details
Artist:
spirit259
Date Added: December 24, 2011
Favorited: 0
Views: 0 in last hour, 0 in last day, 0 in last week, 1413 total
Comments: 0
Tags:
Description: There was this picture of sonic and amy that i've always wanted to redraw ever since i saw it; though i've never gotten the chance Anyways, i wanted to put up a christmas drawing, but i didn't have the time Though, however, i put up this drawing. Yes, i know. I paired up my sonic character with shadow. Heck with it; i love the guy. I named it 'A Thousand Miles' because that is my favorite song of all time (hence the fact though that it is so old), but once i was done and i saw this, it made me think, "'Cause you know i'd walk a thousand miles if i could just see you, tonight." Here's the original pic:http://i.neoseeker.com/mgv/489702-Amethyst10/702/47/sonic_amy_display.jpg Here's the song:http://www.youtube.com/watch?v=Cwkej79U3ek&ob=av2e ENJOY AND MERRY CHRISTMAS TO ALL!!!!